BeamTuning - Highest precision, maximum flexibility
Discover the world's first aspheric and diffraction-limited beam expansion system and brand-new beam shaper for round and squared Top-Hats! The BeamTuning product range includes beam expanders of different wavelengths and magnifications, fiber collimators, elements for using the a|BeamExpander outside of their design wavelength, beam shaper and intra- and cross-system adapters.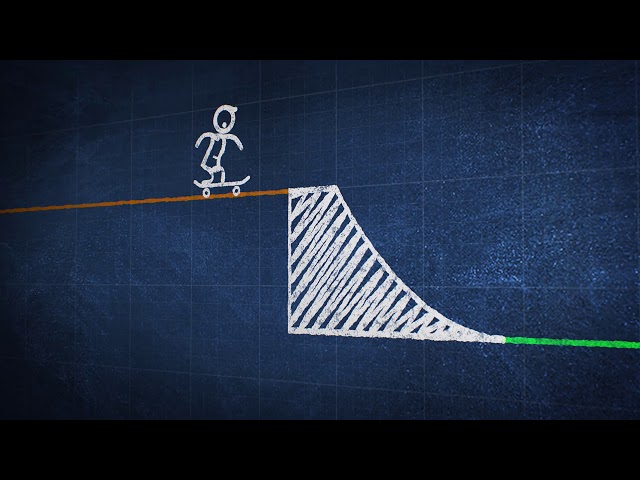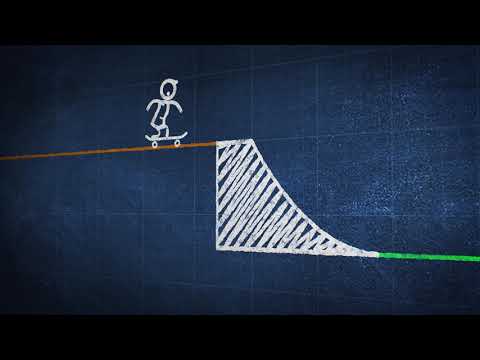 Aspherical laser beam expansion and fiber coupling
Animated video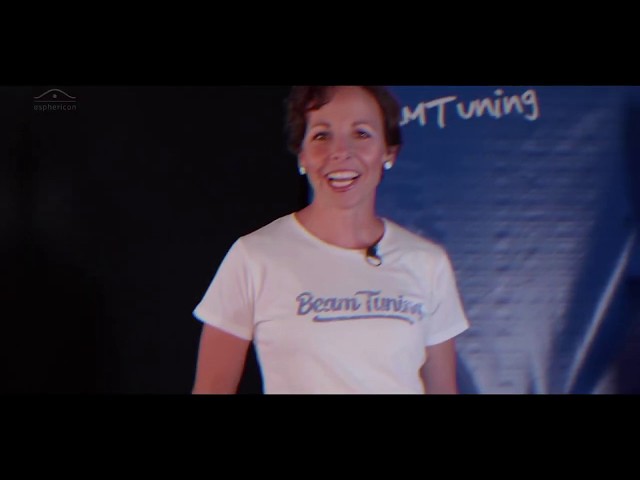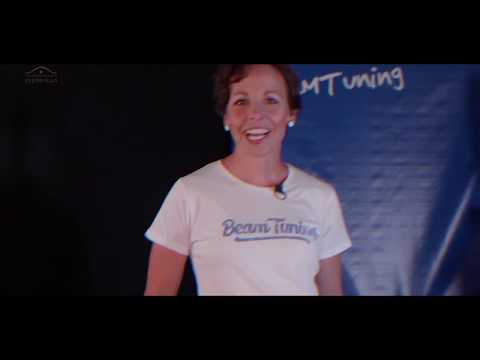 BeamTuning by asphericon
Trailer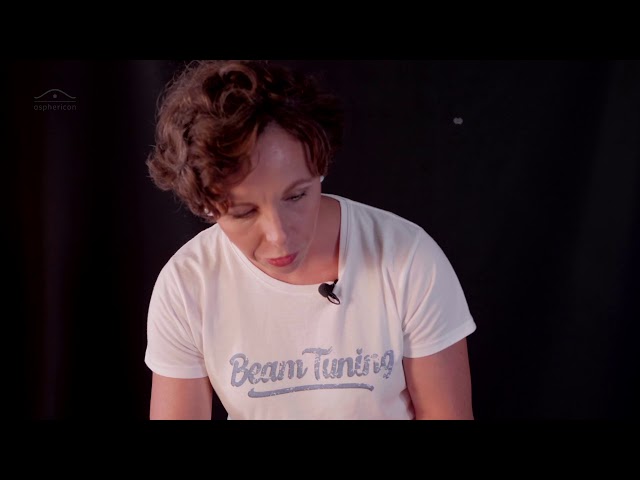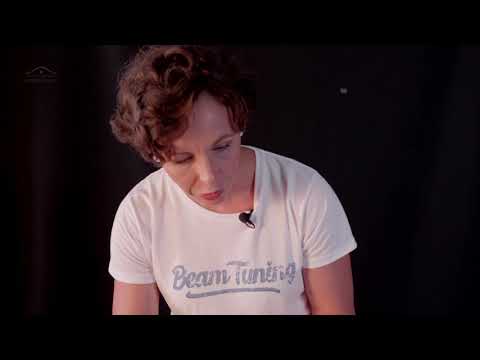 Gauss to Top-Hat beam shaping with a|TopShape
BeamTuning Episode 6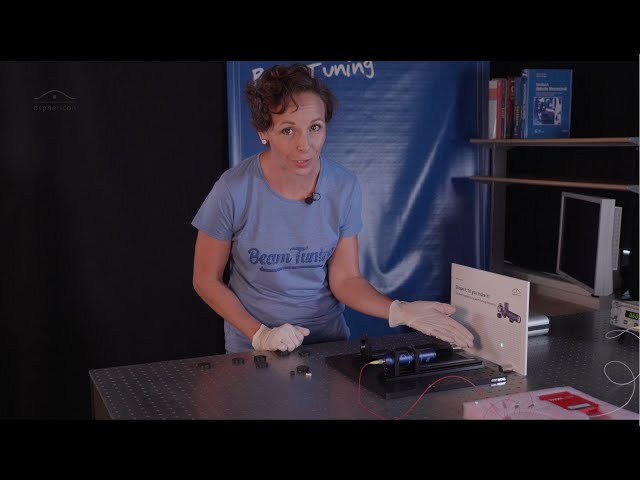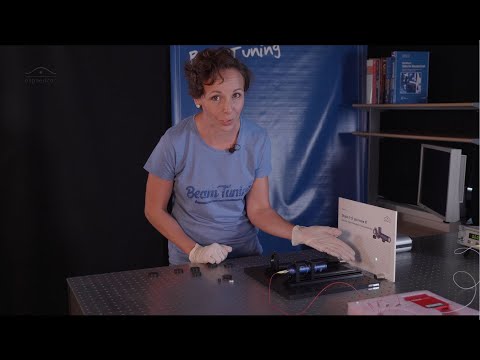 Plug and play beam expansion with a|BeamExpander
BeamTuning Episode 2
We take care about your privacy. Only when you click here, data from third party servers will be loaded.
Diffraction-limited beam expansion (or reduction) for all wavelengths (Wavelength range: 355, 500 – 1600 nm) and highest flexibility. In addition to the aspheric a|BeamExpander, the asphericon beam expansion system also includes a device to adjust divergence, the a|WaveAdapt, the fiber collimator a|AspheriColl and a series of matching adapters.
Fiber collimation and fiber coupling with excellent optical quality. Due to the special mounting concept, the a|AspheriColl is easy to connect and can be used without additional adjustment. The fiber collimator generates a diffraction limited wavefront and is optimized for wavelengths from 350 nm to 1600 nm.
Beam shaping at the highest level, optimized for all wavelengths (wavelength range: 300 - 1600 nm). Use the a|TopShape to transform Gaussian laser beams into collimated Top-Hat beams, the a|AiryShape for round focused beam profiles and the a|SqAiryShape for squared focused beam profiles (Top-Hat, Donut, Beam Waist).